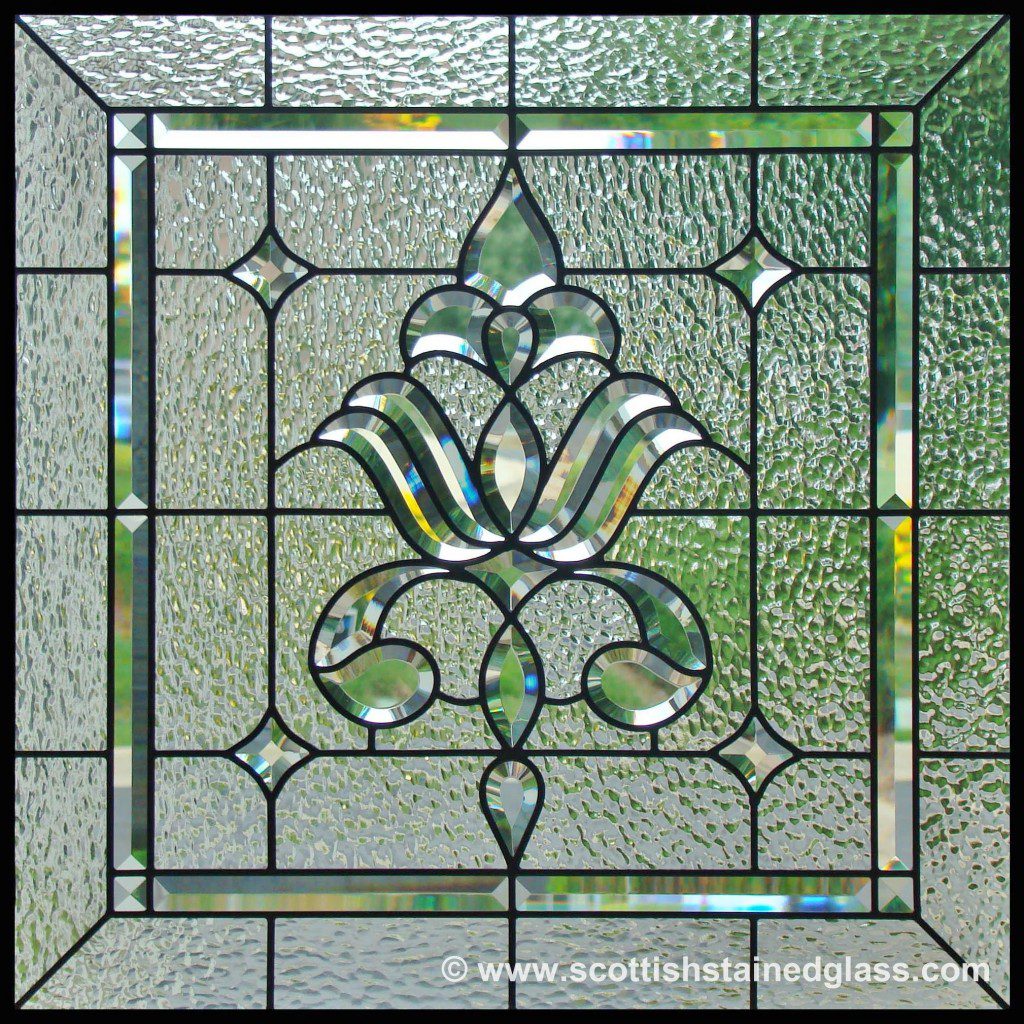 While stained glass can be found all over the world, perhaps the most notable examples reside in Europe, in the countries of France, Italy, Germany, and the UK. In the United Kingdom, stained glass grew greatly in prominence due to the work of Charles Rennie Mackintosh, a famous stained glass artisan who designed stained glass windows for architectural projects in Glasgow, Scotland, one of which was the Glasgow School of Art. For this reason, Glasgow is largely considered to be one of the stained glass capitals of the world, and its manufacture is still practiced there today.
Glasgow also happens to be the hometown of our owner Martin Faith. Hence, the name Scottish Stained Glass seemed an appropriate choice to Martin when he moved to the United States to start his own stained glass company. It is true that "Scottish Stained Glass" is a reference to the origins of the techniques that we use in production for glassmaking. These methods were passed down through the generations of Martin's Scottish family. However, it's also a reference to our work and the specific processes that we use to create what we believe are the world's finest stained glass windows.
Scottish Stained Glass: A Brief History
Scottish Stained Glass has been in business since the year 1989. The company was started by Martin Faith, who grew up in Glasgow, Scotland and was taught how to make stained glass windows from a very young age. This was a tradition that had been long been practiced by his family for generations. Martin's father spent hours teaching him the various techniques for cutting stained glass, and how to design the windows to make them look beautiful.
Soon, it was an activity that the two enjoyed regularly. However, after some time, Martin's interest grew and he and his father began to experiment with different ways to enhance their processes. As an engineer, Martin's father was extremely interested in mathematics. They began to apply methods of modern engineering, such as CAD design, to make their stained glass windows even better than original. When Martin moved to the United States, he took this new technique with him and started his own company.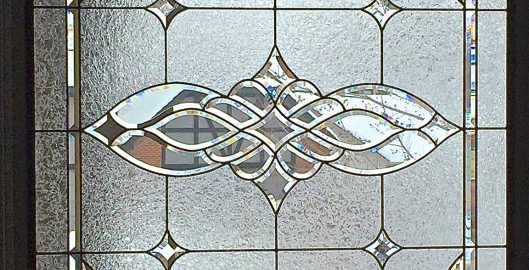 The Scottish Difference with Stained Glass
We pride ourselves in providing what we call "the Scottish Difference" when it comes to stained glass manufacture and restoration. Over the 25 years that we've been in business, we've performed hundreds of stained glass restorations for churches all across the country. Our advanced techniques and industry leading software allow us to restore stained glass windows of all types and styles, including windows that have been severely damaged. Come find out today what the Scottish difference is for your church stained glass restoration project.
Contact Scottish for Church Stained Glass Restoration
Looking for an experienced studio that can handle your church stained glass restoration project? Give us a call and we can discuss the details of your project or schedule a consultation!