[/vc_column]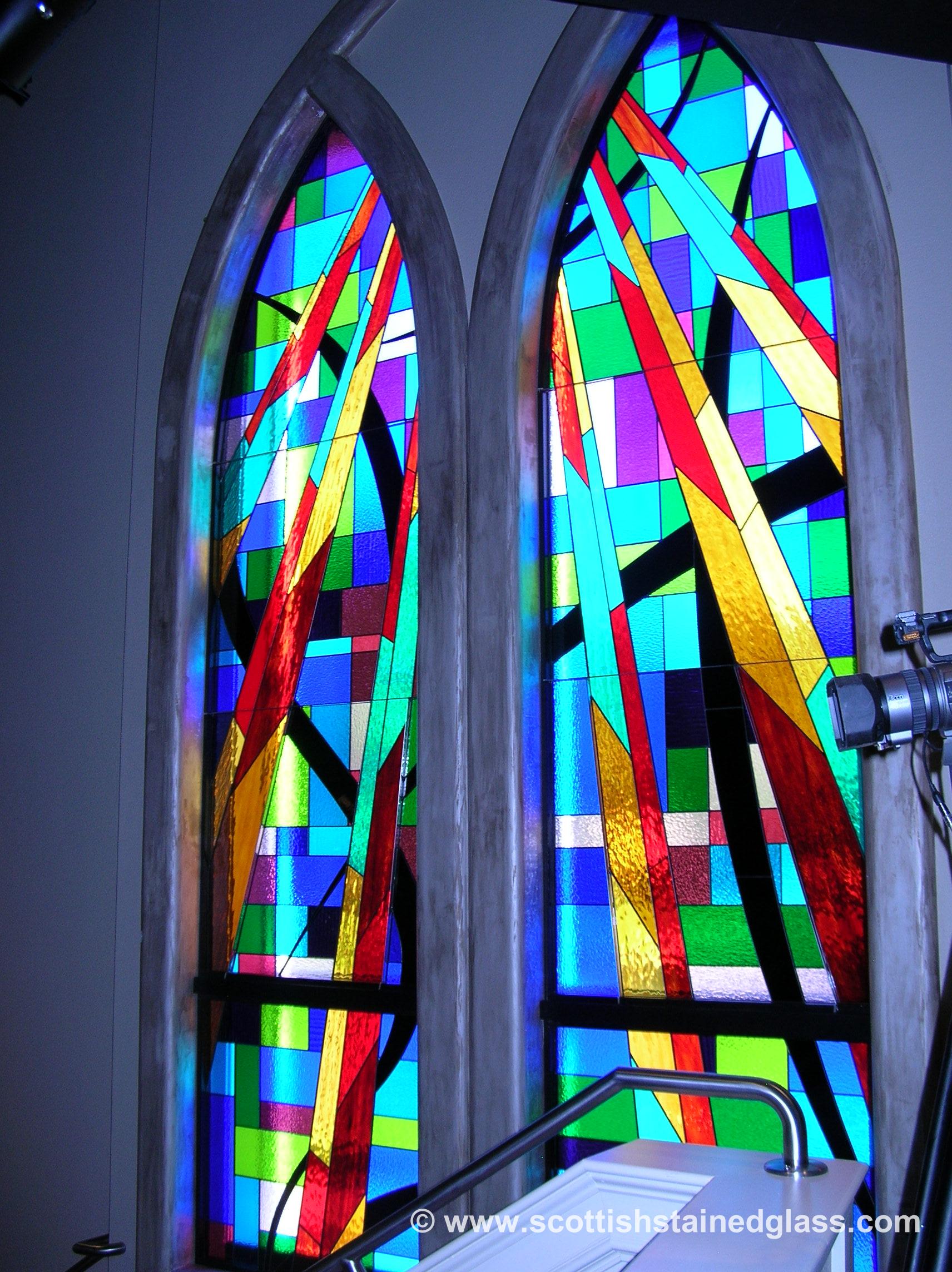 Church Stained Glass Restoration
Throughout history, stained glass has played an important role in churches around the world. During the Middle Ages, stained glass was incorporated into almost all religious architecture. Then during the 20th century, there was a resurgence of stained glass in churches throughout the United States. Many of these windows, now hundreds of years old, are still standing today. Those who are lucky enough to look upon them get to experience a glimpse of the past and are filled with awe as they watch the sunlight filter through the window and fill the room with color.
Church Stained Glass Repair and Restoration
As with all forms of art, church stained glass requires regular care and maintenance. After years of being exposed to the sun, wind, and humidity, stained glass panels can become weakened and lose their color. That's where we can help. Our company offers professional stained glass restoration for churches. Our services are designed to rejuvenate the beautiful and vibrant appearance of your stained glass windows. We also take extra measures to protect your newly restored windows and prevent future damage.
Leading Stained Glass Restoration & Repair Experience
Restoration is a difficult and skill-intensive process that should only be conducted by an experienced professional. Our company has over two decades of experience working with stained glass in churches all throughout the country. This experience, combined with our knowledge of glassmaking techniques, makes us experts in restoration. We work with churches of all denominations and can accommodate projects of any size.
Work With the Nation's Preferred Church Stained Glass
If you would like to speak to someone about your stained glass restoration needs or would like to find out more about our process and services, please do not hesitate to contact our office. One of our experienced staff members would be more than happy to advise you on your situation or provide you with an estimate for your project.
One of our knowledgeable staff members would be thrilled to advise you on your stained glass or provide you with an estimate.