Comprehensive Stained Glass Repair & Restoration Services
Place your church's prized artwork in hands you can trust by partnering with Church Stained Glass Restoration. Our company has over 25 years of experience in stained glass repair and restoration. We work on projects of all sizes for various religious groups and denominations. Our services are comprehensive, ranging from repair and restoration to remodeling and renovation. We'll even work with you to provide fundraising consultation for your project.
Stained Glass Repair
There are many reasons why repairs for a stained glass window may be required. Weather, vandalism, and other forces can break the glass and ruin the beautiful appearance of a church. For minor damages, repairs may be completed without having to remove your church stained glass windows. Whether you have minor scratches or cracks within the glass, addressing these repairs in a timely fashion can ensure no further damage takes place. We can fully repair your stained glass windows and effectively resolve any deterioration issues. 
Stained Glass Renovation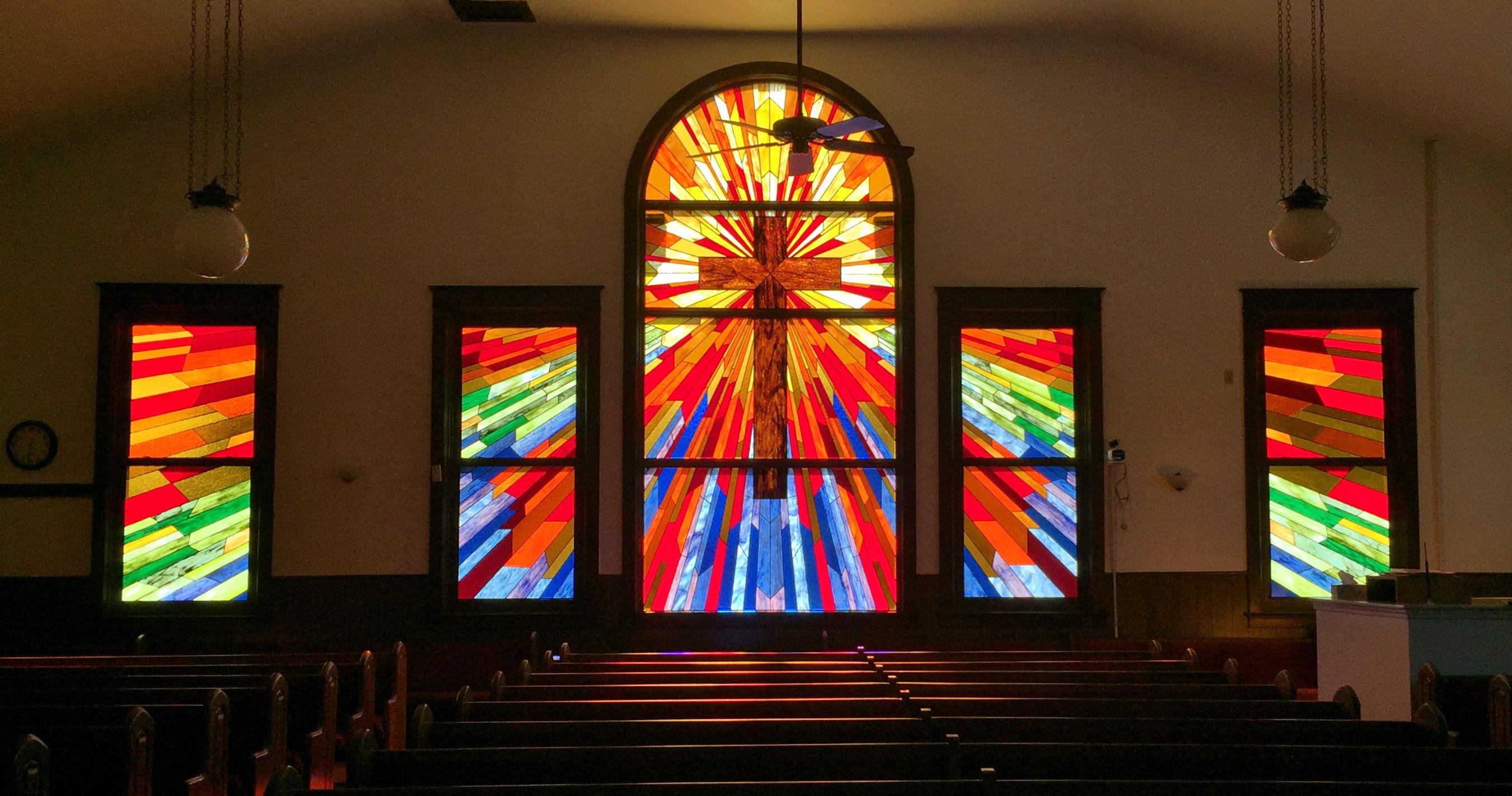 If you are remodeling or renovating your church, you may want to consider altering the stained glass windows in your building. Whether you need to restructure existing panels in your church or have decided to incorporate new additional stained glass windows in your plans, we can help. While many churches prefer restoring their original stained glass windows, replacement is sometimes a more viable, cost-effective option. Our designers will work with you to build a custom plan that meets your needs and matches beautifully with your church's architecture. Custom church stained glass design offers endless inspirational opportunities. 
Stained Glass Restoration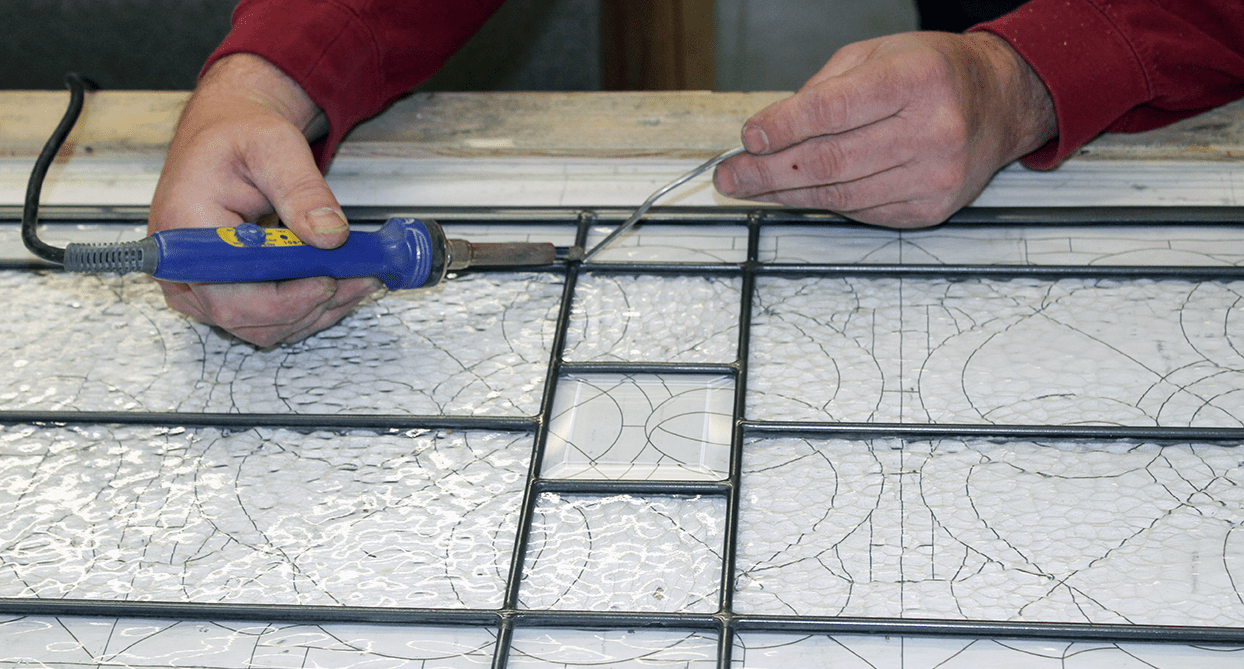 Over time, stained glass windows may lose their vibrancy and luster. This is because various substances like dirt, soot, and grime can build up on the panels and prevent the sun from shining through. The windows can also suffer damage from wind, hail, or deterioration in the leading, which requires restoration. Church stained glass typically requires restoration every 75-100 years. Natural aging and deterioration can be addressed through a comprehensive restoration process to achieve proper preservation. Our team can restore your church's stained glass windows to their original shine and beauty.
Fundraising Consulting
If you have a window that needs repairs or restoration, it's best not to wait. However, we do understand that sometimes religious organizations may not have the necessary funds on hand. We can provide fundraising consultation to help you generate the sum required for your project. We've successfully completed countless repair and restoration projects through 100% fundraising efforts. We're happy to share our previous experiences in order to offer fundraising inspiration. Our team will work with you to set a goal and find a way to achieve it so that your stained glass receives the service it needs. For more information regarding fundraising for your church stained glass, please contact us!
If you would like to receive an estimate for your project or are seeking additional information, please feel free to contact our office. One of our staff members will be more than happy to address any questions or concerns you may have about stained glass restoration.