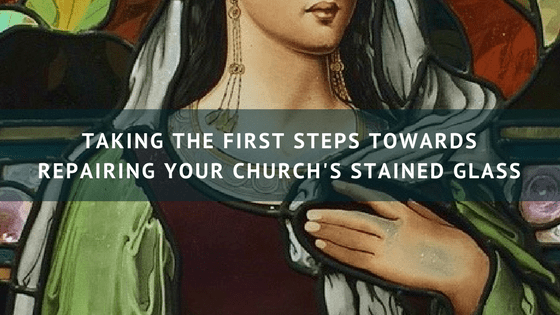 Church stained glass restoration can definitely seem like a tedious, daunting process. With so many stained glass windows usually housed in churches, the project may seem impossible. Church Stained Glass Restoration specializes in historic and antique stained glass restoration. We understand all the different stained glass techniques from every time period, allowing us to fully restore any stained glass piece. From fundraising to restoration, we've got you covered at all the bases.

Fully Restore Stained Glass to its Original Beauty by Contacting Experienced Professionals
Church Stained Glass Restoration has completed dozens of church stained glass restorations throughout the nation. From a single stained glass restoration to large projects of thirty windows or more, we've successfully completed them all. With our wealth of church stained glass knowledge, we can actually extend your stained glass' life for another 100 years. Stained glass starts to deteriorate around the 75 year to 100 year range, making it pertinent for most churches to begin the restoration process. Stained glass often showcases powerful religious imagery often underestimated by how important they are to your congregation. We're proud to help you and your congregation be re-inspired by your newly restored stained glass panels.
Contact a Stained Glass Designer Who is an Expert in Repair and Restoration
We are the experts in religious stained glass repair and restoration. We can help determine stages of deterioration and whether your stained glass qualifies for repair, restoration, or replacement. If funding is an issue, we've helped other churches in the past successfully fund 100% of their restoration costs through fundraising efforts. We really care about our church communities and hope to help by repairing your antique stained glass windows. You and your congregation will be stunned after seeing your newly restored stained glass after we reinstall them.
For more information regarding church stained glass restoration, please give us a call: (720) 835-2165